Trend Talks
Let's go on a trip into the future with these inspiring foresight presentations. Bringing tomorrow alive for you and your business and discover the strategic opportunities for the future. Get ready for a dose of inspiration and action to unlock growth with the new and the next.
Get in touch with hello@liekedols.com to talk the options how we can detect relevant changes for your business.
What's tomorrows retail playground?
Creating healthy and human-friendly cities ask for new systems. Are you ready to build the city of the future?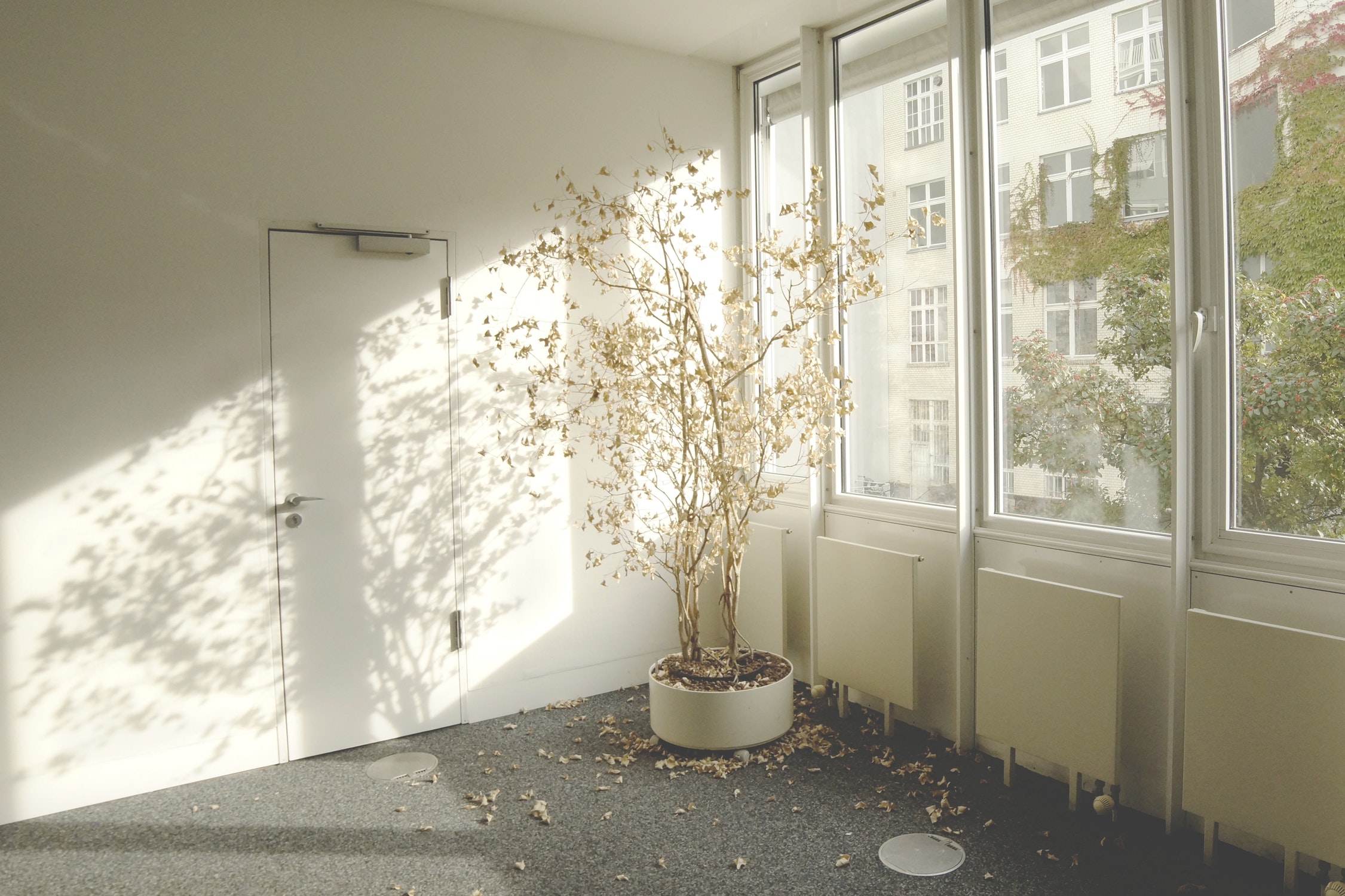 Younger generations are shaping the future of work. Are you ready to work with them?
What role will business play in our future society? With new generations on the market, brands are creating new ways to engage with their audience.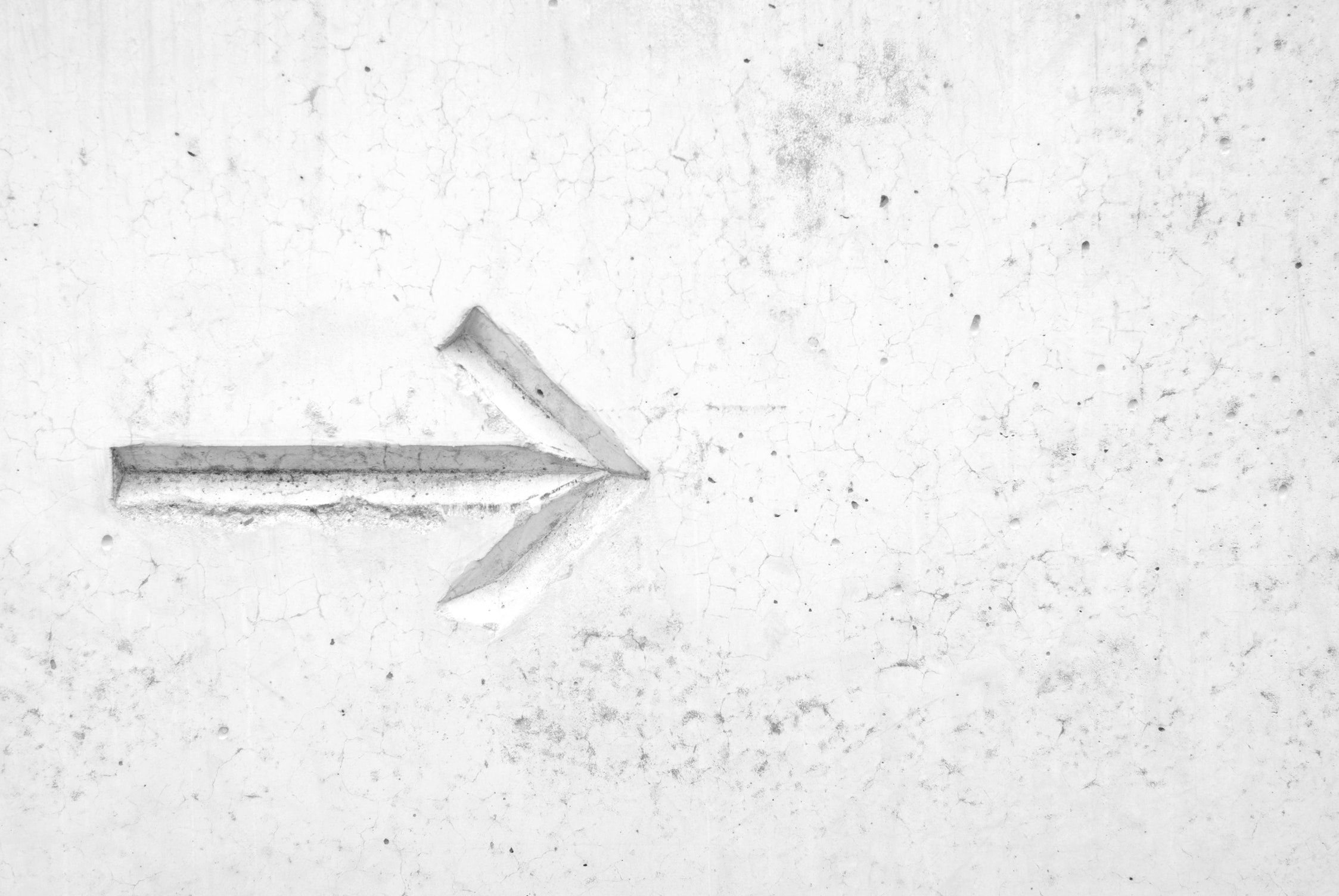 TrendS & innovation training
Learn how understanding trends and consumer insights unlocks innovation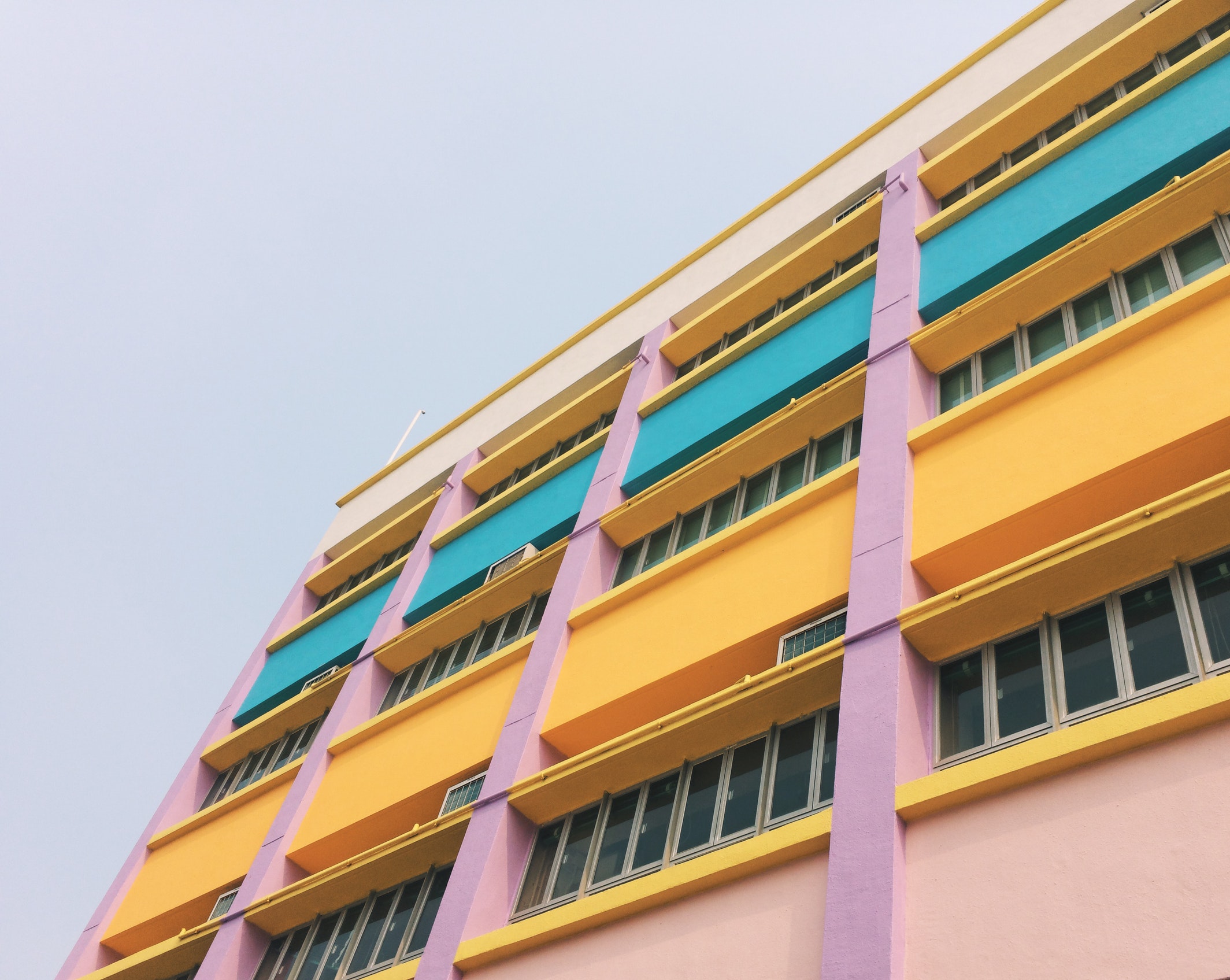 How will we live tomorrow?
Work is turning upside down. New generations, technological disruptions and a healthy mindset will shape the future of work.
Who are those new kids from the block ready to take over the world? Meet generation Z and discover what makes their heart beat faster.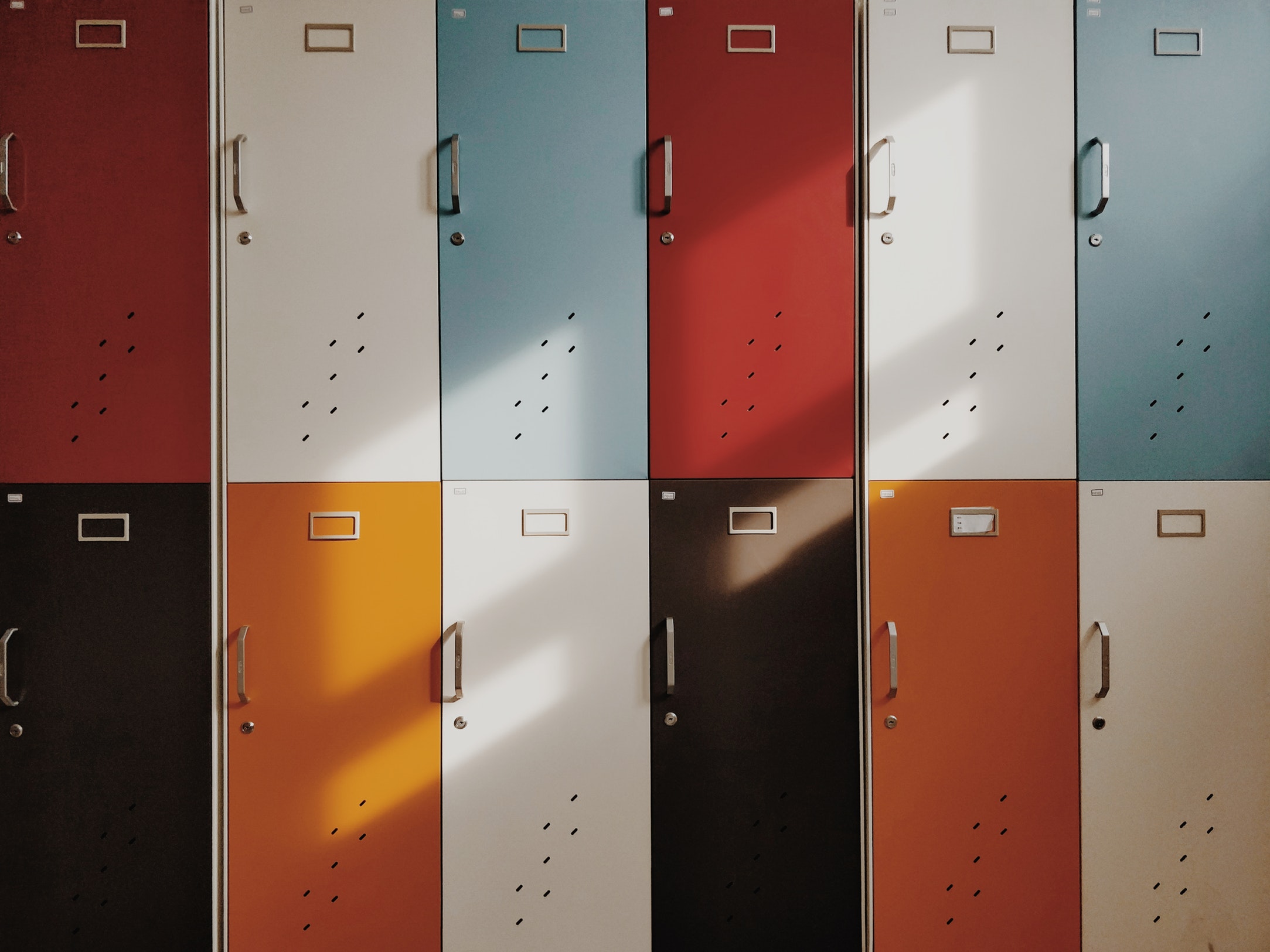 A new era asks for new skills. If we're educating our kids like we're used to, will they be prepared for the future?
In our modern fast-paced world, we're loaning to get back to our essentials: small is replacing scale, slow is replacing fast few are replacing many.
If work, leisure and private activities starts to blur, the rol of our public spaces in cities will change radically.